If you love Etsy crochet and knit hat patterns by Strawberry Couture, you can wear these!!! I love to create, crochet, and knit unique things that no one has ever created before. Sometimes I feel like I am ahead of my time. I think between asleep and awake. Subconscious does not judge. I like to meet and teach people who love to crochet what I designed. I feel worthy.
Wednesday, December 16, 2015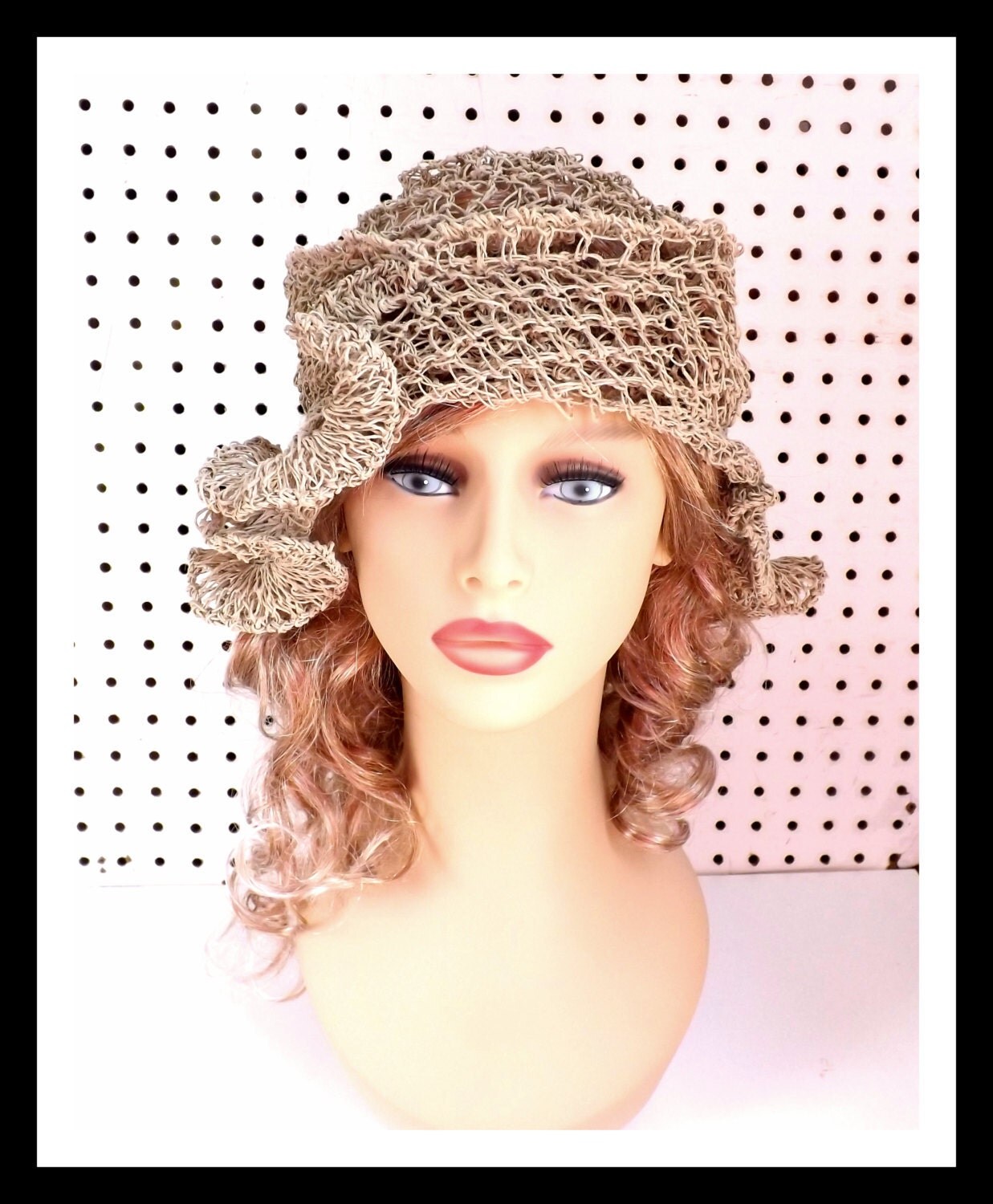 via WordPress http://ift.tt/1QrW2wh
Posted by

Lenore Berry-Zaragosa
at Wednesday, December 16, 2015
Links to this post


Natural Crochet Hat Womens Hat, Summer Hat for Women, Crochet Beanie Hat, Hemp Cord Hat, Natural Hat with Ruffle, CYNTHIA Beanie Hat 50.00 USD by
#strawberrycouture
on
#Etsy
– MUST SEE!
http://ift.tt/1b9kZKY
(Unique Womens Crochet & Knit Hats Scarves Patterns) Strawberry Couture on Etsy is about having fun with a crochet hook and knitting needles for women to wear unique crochet & knit hats, scarf, & written patterns with a twist style that are as versatile as you
http://ift.tt/1xwI7Y8
from WordPress http://ift.tt/1QrW2wh
via
IFTTT
Posted by

Lenore Berry-Zaragosa
at Wednesday, December 16, 2015
Links to this post


Jump To Bottom

My Random Musings