If you love Etsy crochet and knit hat patterns by Strawberry Couture, you can wear these!!! I love to create, crochet, and knit unique things that no one has ever created before. Sometimes I feel like I am ahead of my time. I think between asleep and awake. Subconscious does not judge. I like to meet and teach people who love to crochet what I designed. I feel worthy.
Friday, November 20, 2015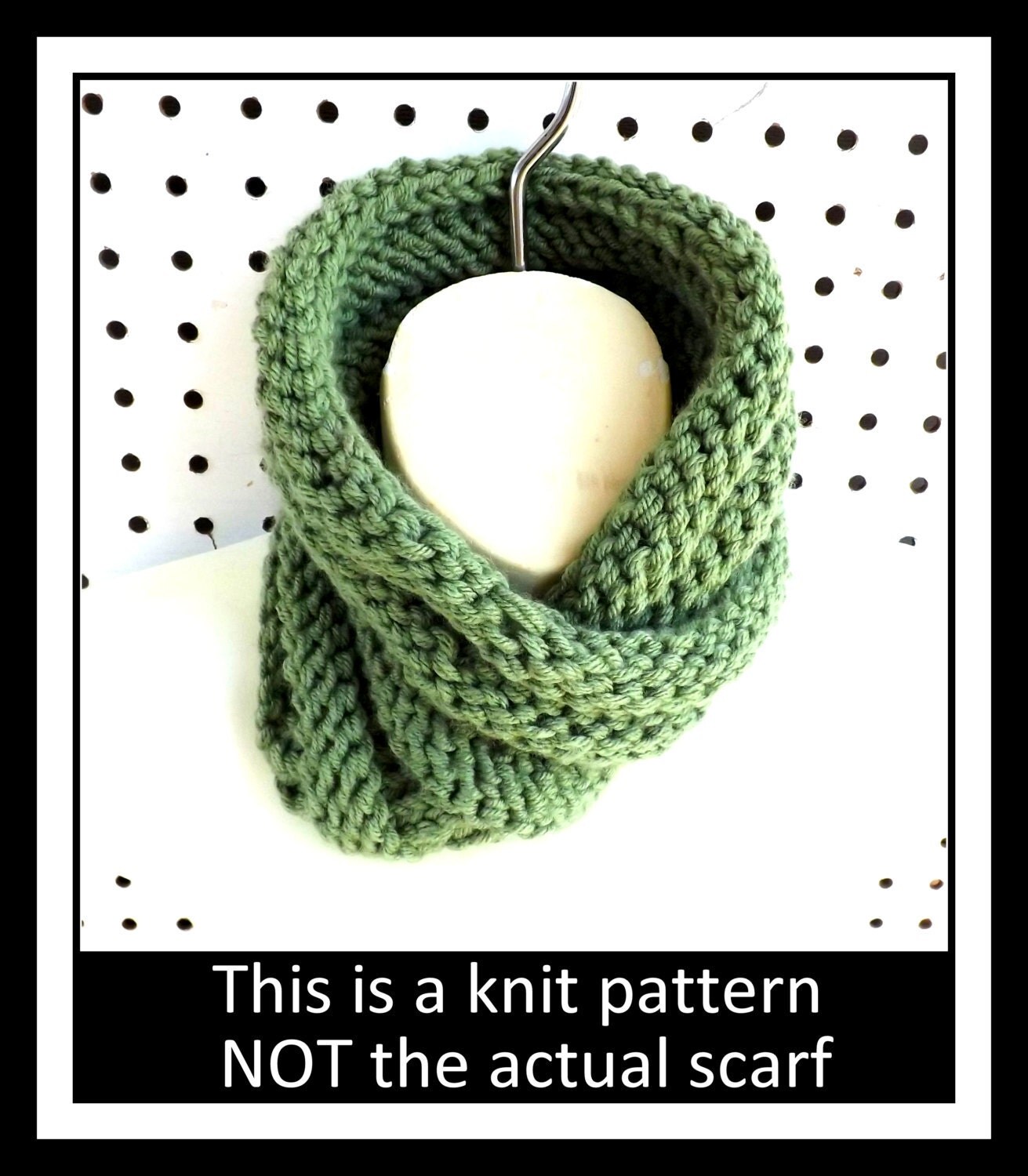 via WordPress http://ift.tt/218XS8O
Posted by

Lenore Berry-Zaragosa
at Friday, November 20, 2015
Links to this post


Knitting Pattern Knit Infinity Scarf Pattern, Knit Cowl Pattern, Mobius Scarf Pattern, Knit Scarf Pattern, BOA 5.00 USD by
#strawberrycouture
on
#Etsy
– MUST SEE!
http://ift.tt/18J6bk0
(Unique Womens Crochet & Knit Hats Scarves Patterns) Strawberry Couture on Etsy is about having fun with a crochet hook and knitting needles for women to wear unique crochet & knit hats, scarf, & written patterns with a twist style that are as versatile as you
http://ift.tt/1xwI7Y8
from WordPress http://ift.tt/218XS8O
via
IFTTT
Posted by

Lenore Berry-Zaragosa
at Friday, November 20, 2015
Links to this post


Jump To Bottom

My Random Musings