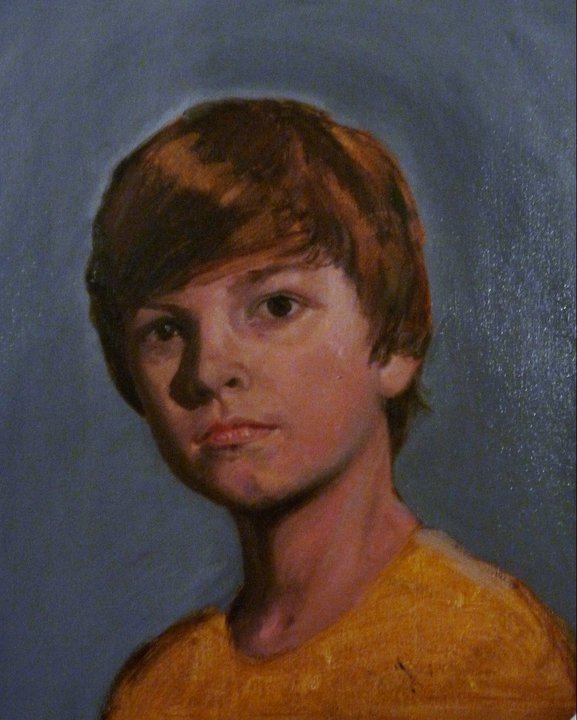 by Christlyn McAllister from scarletstomorrow on Etsy
This Etsy customer appreciation photo goes to Pamela. We exchanged messages back and forth and had a great time. She expressed interest in a crochet pattern. She mentioned that she paints. I asked her to show me some and she did. Each picture has its own story. She explains each story behind the picture in her own words.
Christlyn McAllister
from
scarletstomorrow
The first painting is the second portrait of a person I ever attempted. This is my son John. I learned the age-related structure of the face with this one, as I lengthened his face vertically and also his jaw line and it made him look older. I'm so glad I captured him. I love photos, but am realizing for me, no photo can compare to expressing someone's image in creative, hand-made art. Seeing himself in paint has actually inspired John's passion for art and interest in creative expression.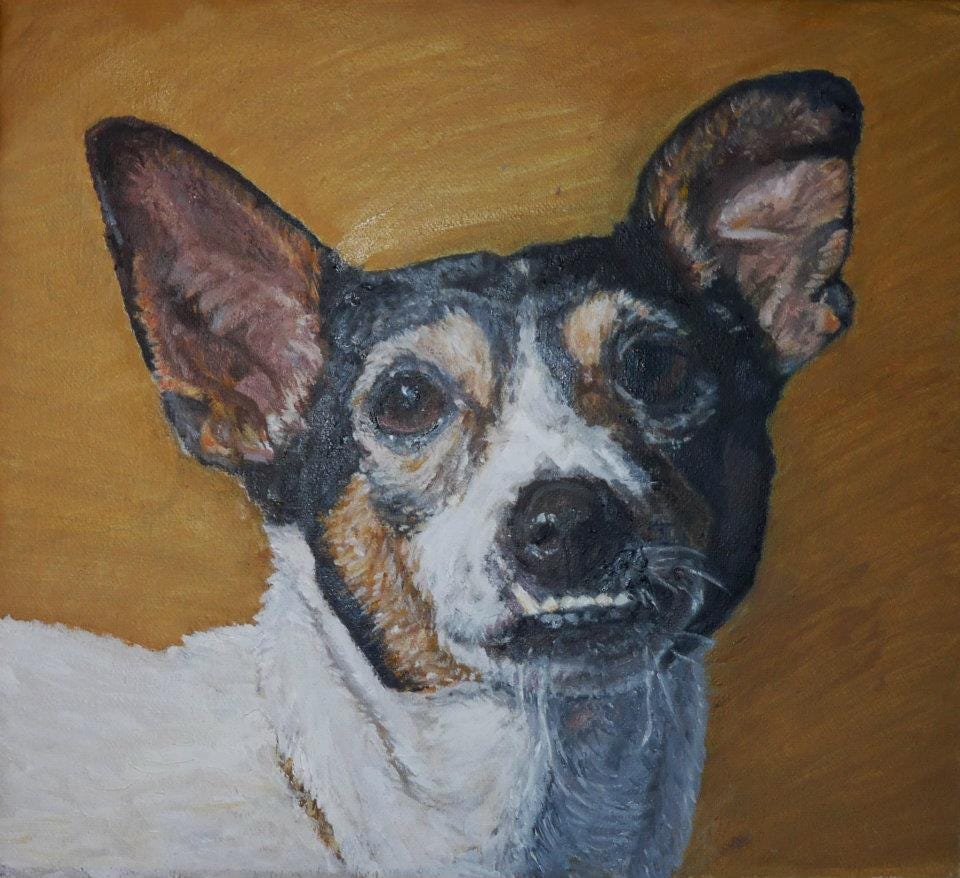 by Christlyn McAllister from scarletstomorrow on Etsy
The second painting was done for a family who resides in historic Charleston, SC. This is their beloved family pet (thought of as their last child), Mikey. Mikey was remarkable to photograph and paint. He defiantly knew he was dearly loved and understood and shared his charm. His snaggled took is loved by his "mother" and she requested I include it in the painting. I will never forget the remarkable experience of getting to know the spirit of this little sweetheart.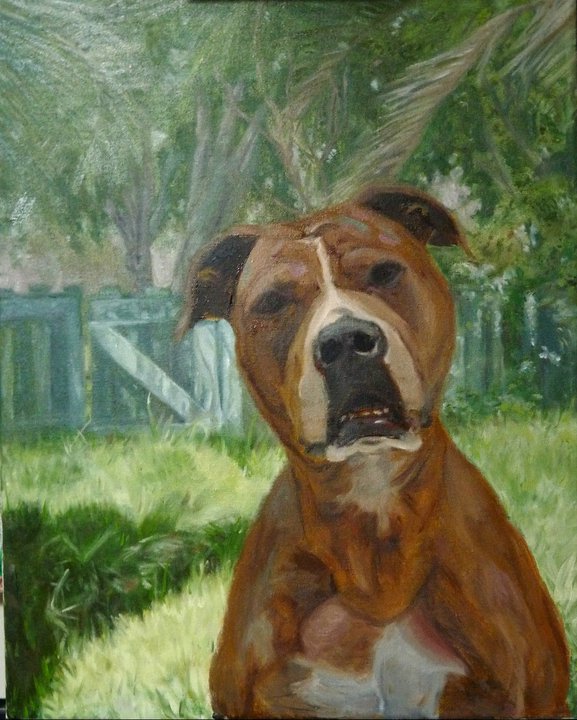 by Christlyn McAllister from scarletstomorrow on Etsy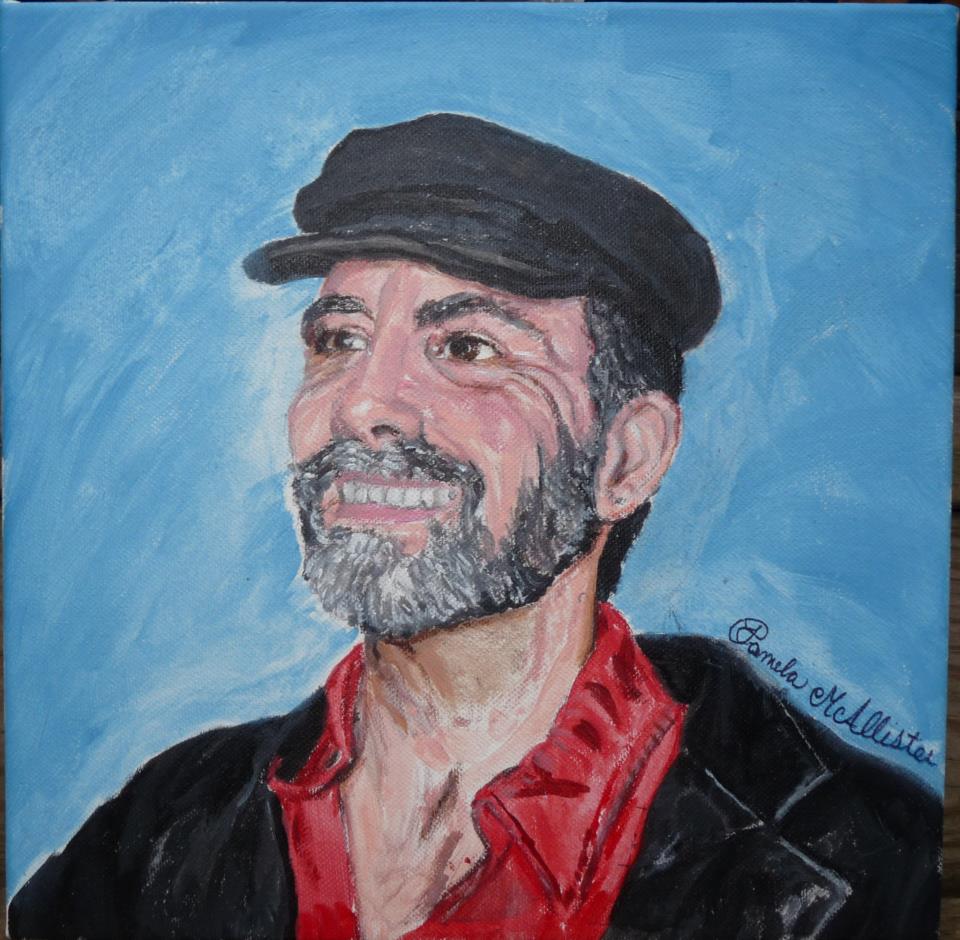 by Christlyn McAllister from scarletstomorrow on Etsy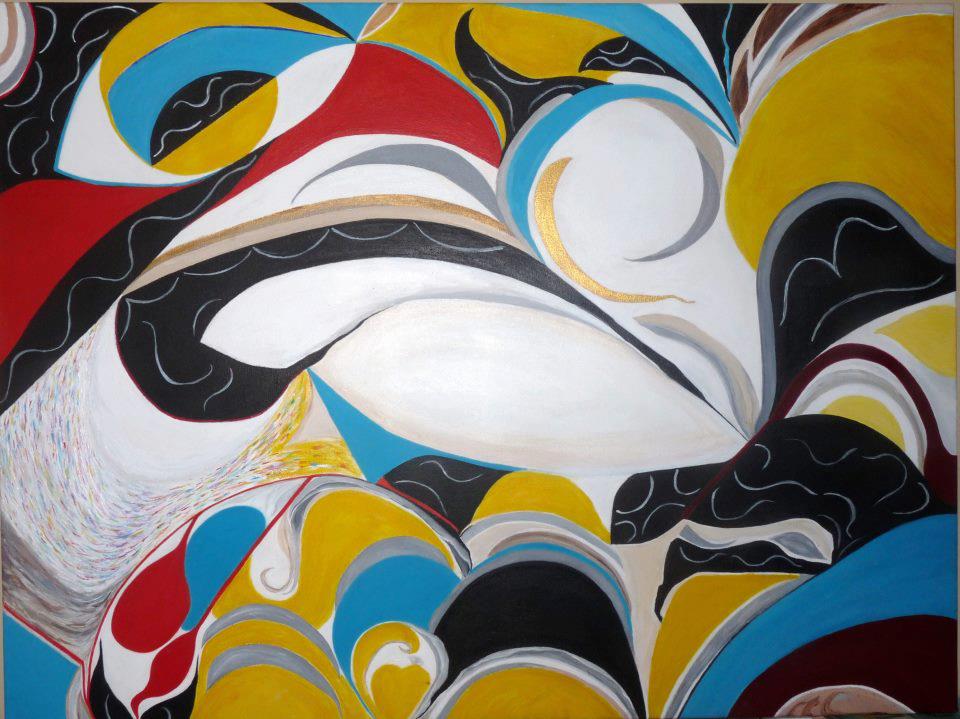 by Christlyn McAllister from scarletstomorrow on Etsy
More of her portraits are here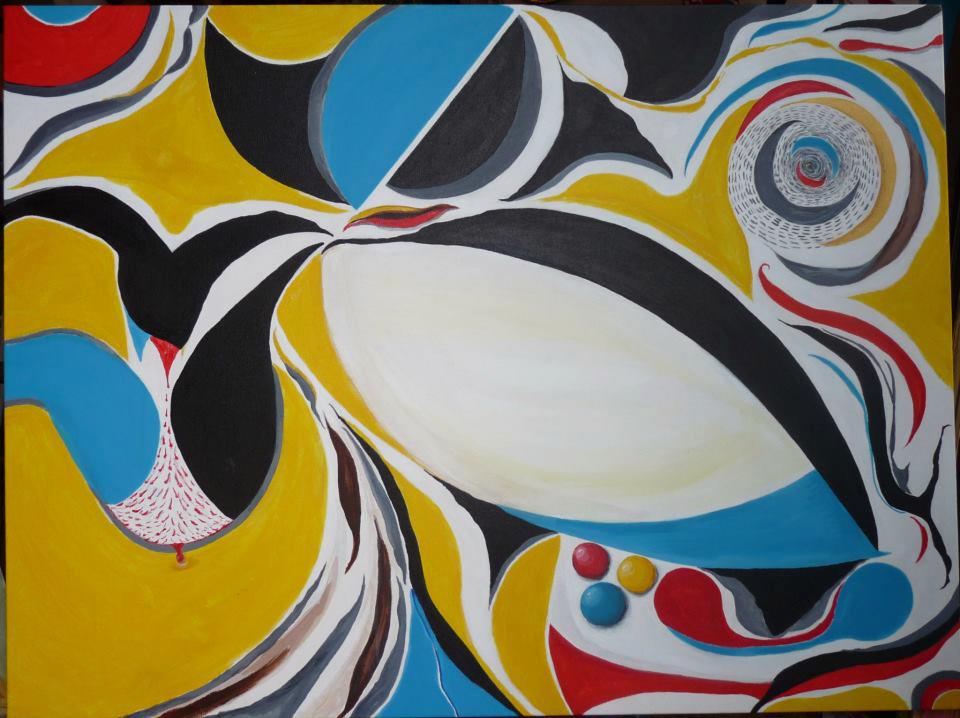 by Christlyn McAllister from scarletstomorrow on Etsy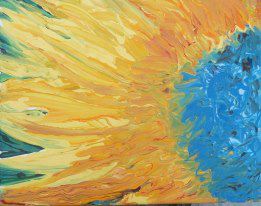 by Christlyn McAllister from scarletstomorrow on Etsy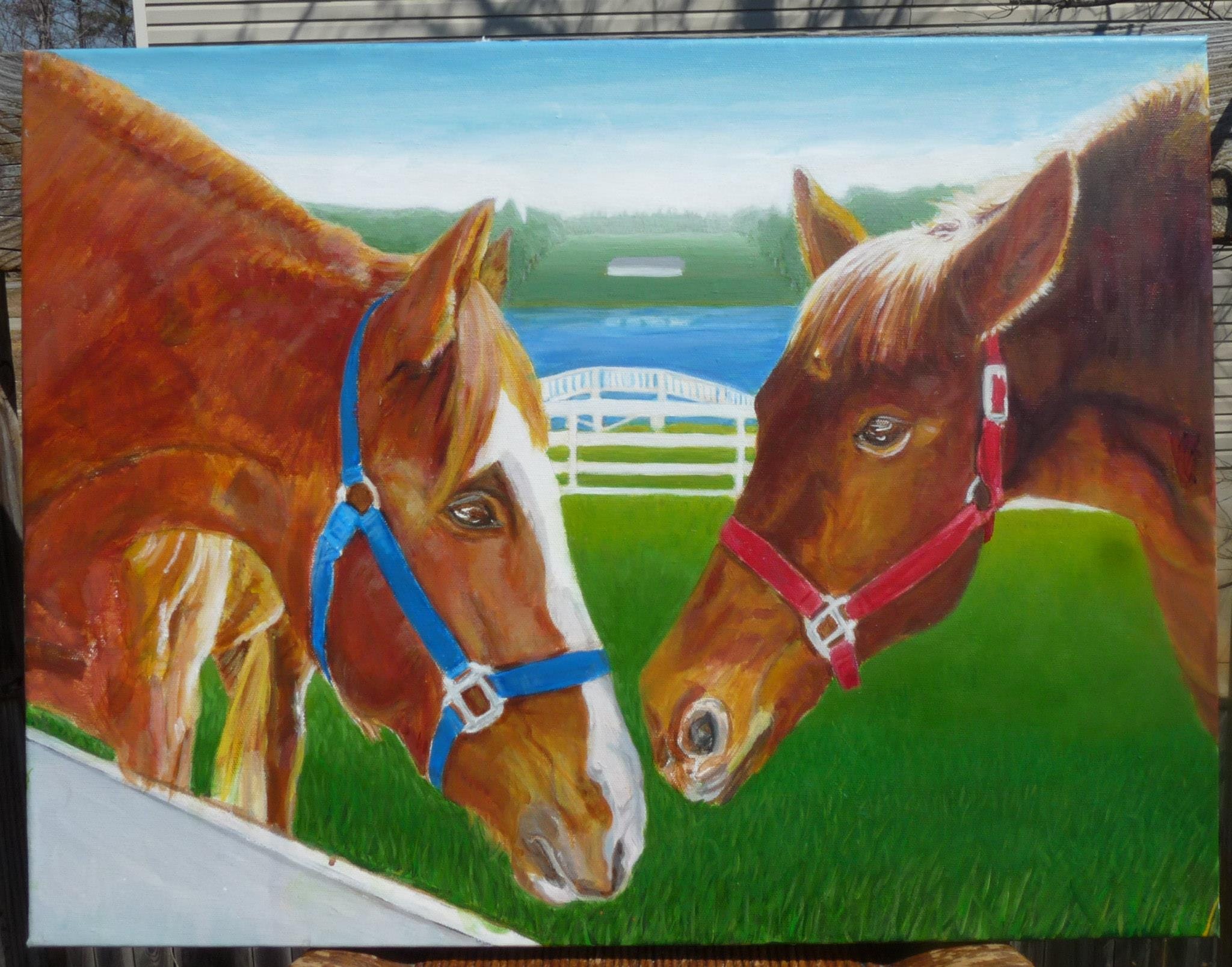 by Christlyn McAllister from scarletstomorrow on Etsy