Notice all the
hats
look the same same but have different
brim
edges. That's because the
style
of the hat is so universal. The style is simple yet complex. I published different crochet patterns because you might choose to work on one style but not on the other.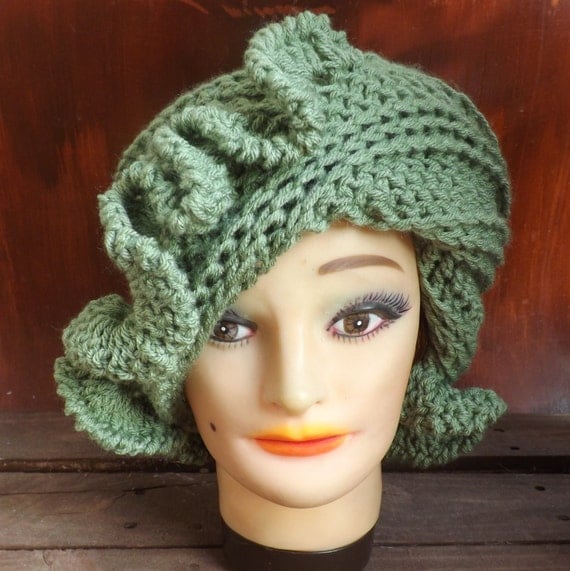 CYNTHIA Beanie Hat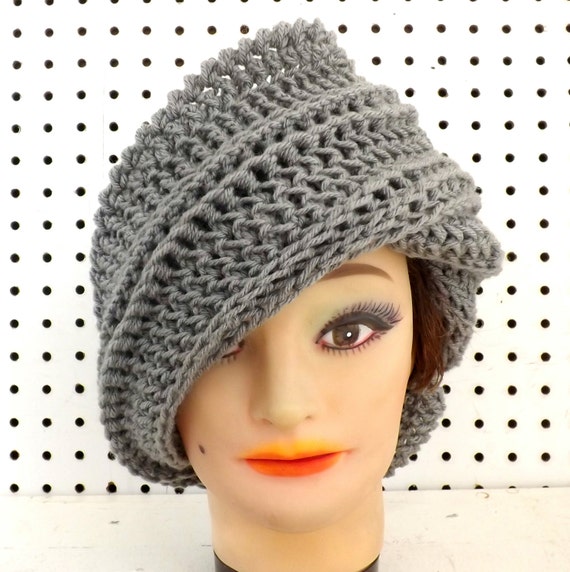 JUDY Beanie Hat
Do you like Picots? Choose the
LISA hat
.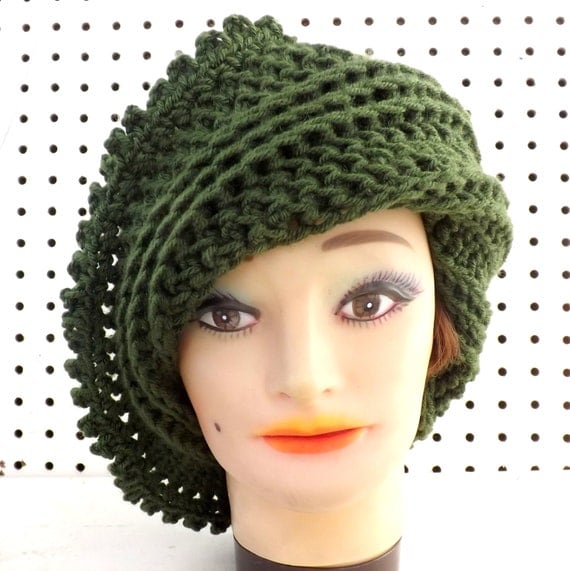 LISA Beanie Hat
Do you like plain asymmetrical brims? Choose the
OMBRETTA hat
.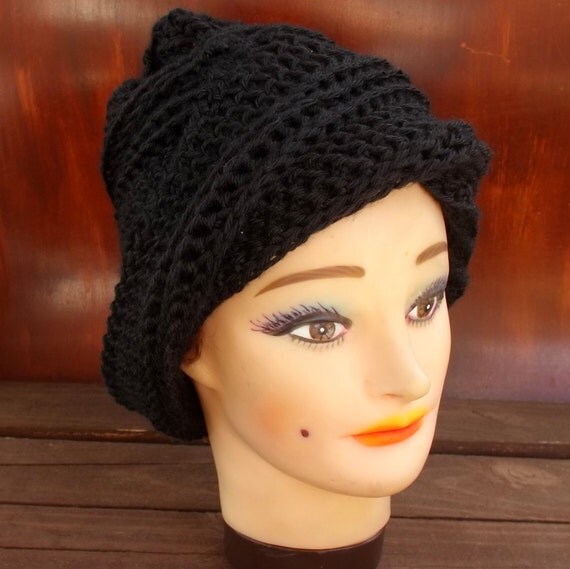 OMBRETTA Beanie Hat
Do you like zigzags? Do you like picots? Choose the
LAUREN hat
.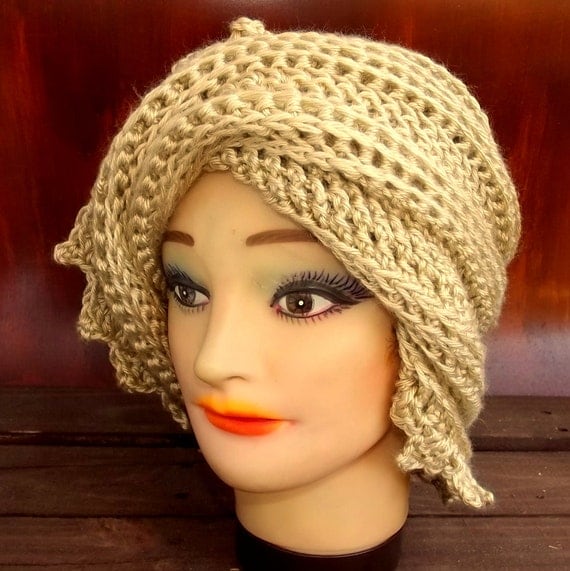 LAUREN Beanie Hat
Make a hat look feminine by adding a flower like the
LAUREN cloche hat
that matches the same edge as the hat brim. Lots of times the mobius twist hat or infinity hat gets mistaken for a side parted hairstyle.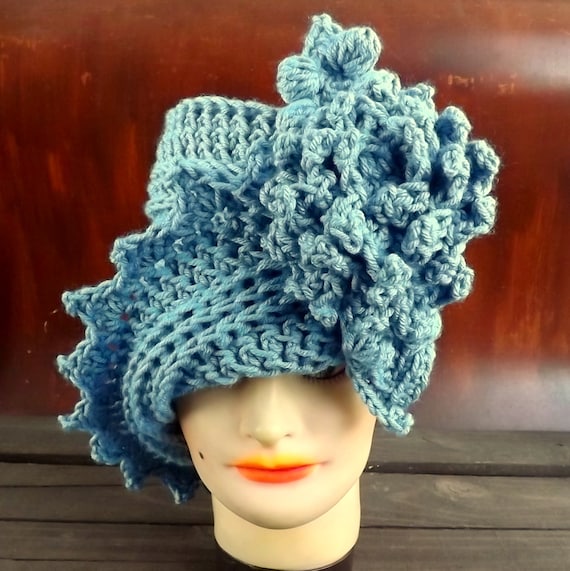 LAUREN Cloche Hat
English: Mobius Strip 2 (Photo credit: Wikipedia)
To better understand the twisted hat you must understand the infinity scarf. Begin with the
Mobius strip
.
The Infinity
hats go to the next level by joining at the twist as indicated in the picture. Those of you have not tried this pattern consider this as a new challenge for you.
Join the Twists
Close the Twists